Christian Drouin Calvados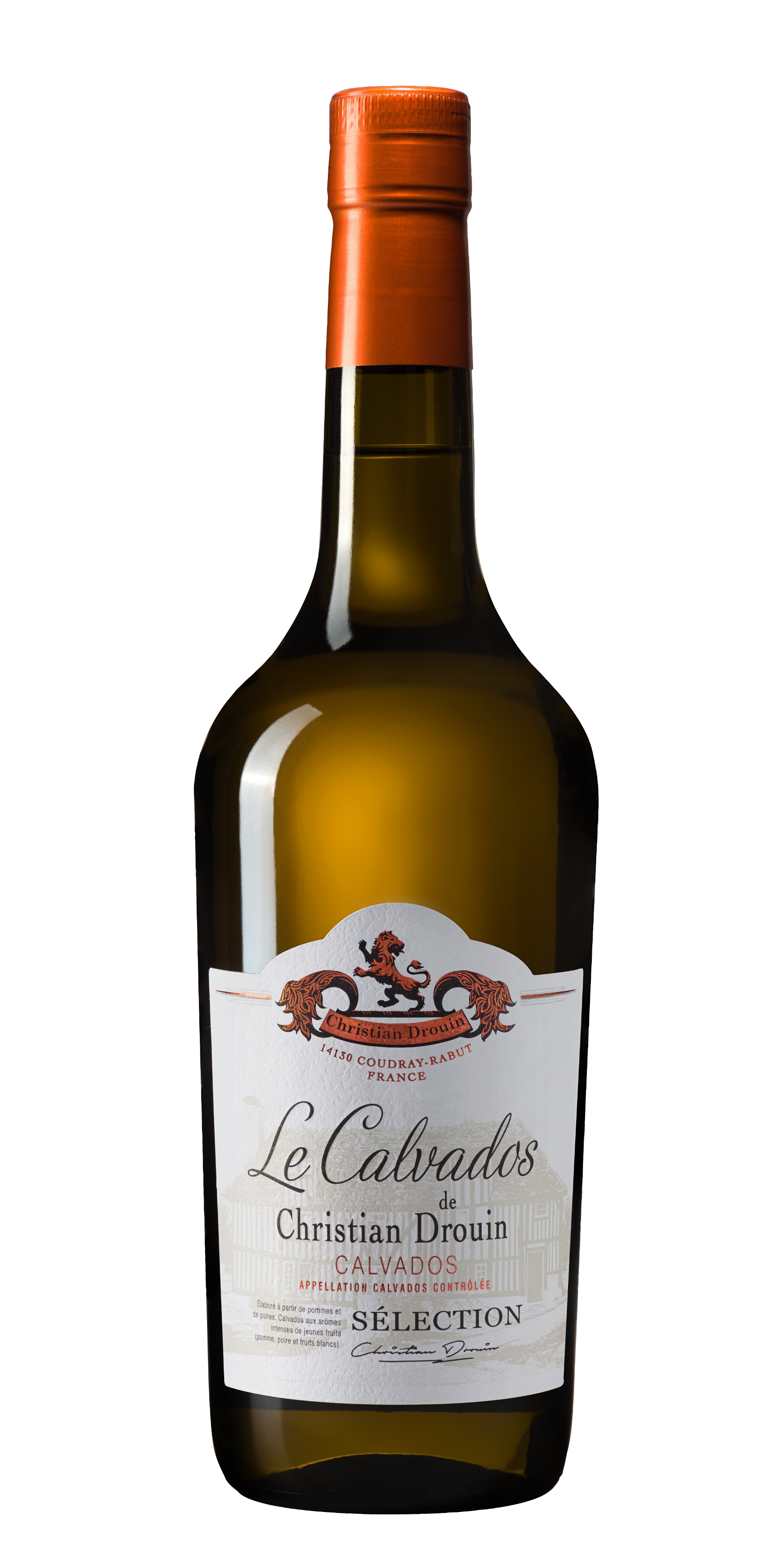 Christian Drouin Calvados is a family-owned, award-winning producer of high-end, artisanal Calvados situated in the centre of the AOC Calvados Pays d'Auge.
Calvados starts with apples and the Drouin family only select fruits from organic orchards. The liquid is produced from 35 different varieties of apples, all harvested from the orchard floor rather than using mechanical pickers. Depending on the harvest and style of Calvados to be produced the apple juice is naturally fermented for between five weeks and 10 months in open wooden tanks before a double distillation in traditional Charentais pot stills. The resulting spirit is round and smooth with rich, fruity flavours.
The Drouin range spans from the unaged eau-de-vie "La Blanche", to exclusive 'Millésimes' vintages dating back from the 70's to the innovative range 'Expérimental' which sees the brand partnering with world-renowned rum, cognac, whisky and tequila distilleries from all over the world.