Musée Picasso Paris by Anne Baldassari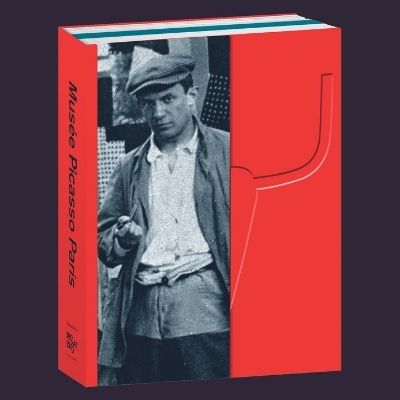 Anne Baldassari, former President of the Musée Picasso Paris, presents this comprehensive volume covering all aspects of Picasso's artistic career, from self-portraits to sculpture and photography, as well as an extensive chronology of his life.
The Musée Picasso Paris houses the most impressive collection of Picasso's works ever assembled. While it is primarily devoted to his paintings, there are also sections dedicated to sculpture, ceramics, photography, drawing and etching.
This expansive book features 360 specially commissioned photographs of Picasso's greatest works and includes the history of the 4,500-room Hotel Salé, where the collection resides.