My Place at the Table: A Recipe for a Delicious Life in Paris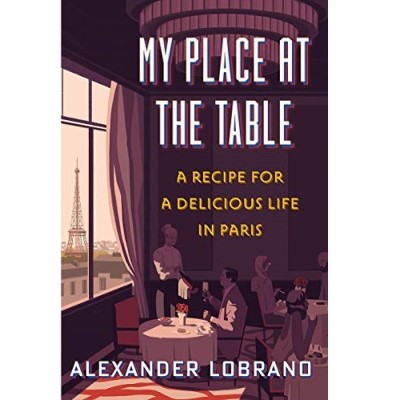 In this debut memoir, a James Beard Award-winning writer, whose childhood idea of fine dining was Howard Johnson's, tells how he became one of Paris's most influential food critics My Place at the Table is the story of how a timid Connecticut boy grew up to be a bon vivant and the dining critic of the largest newspaper in the French-speaking world. It is also a touching and funny coming-of-age story about the healing role of food.
Until Alec Lobrano landed a job in the glamorous Paris office of Women's Wear Daily, his main experience of French cuisine had been the occasional supermarket éclair. An interview with the owner of France's best cheese shop for his first article nearly proves a disaster because he speaks almost no French.