Paris Postcards – Short Stories by Guy Hibbert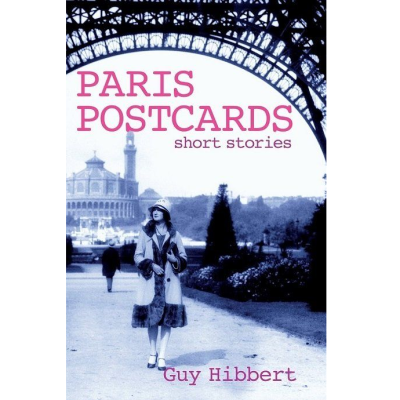 Lifelong Francophile Guy Hibbert lends his unique voice to this delightful and evocative collection of short stories about Paris through the years.
In a sweeping time-span from the bohemian 1920's and 30's, through the traumatic war years, the new dawn of the 1950's and 60's, right up to current day; these are stories of yearning and longing where hopes and dreams are kindled by the powerful mystique of Paris. And within each story is a simple postcard which may have dramatic consequences.
"I loved every story. Hibbert is a brilliant writer. I have visited Paris many many times and he has captured the essence throughout many historical eras."