The French Royal Wardrobe: The Hôtel de la Marine Restored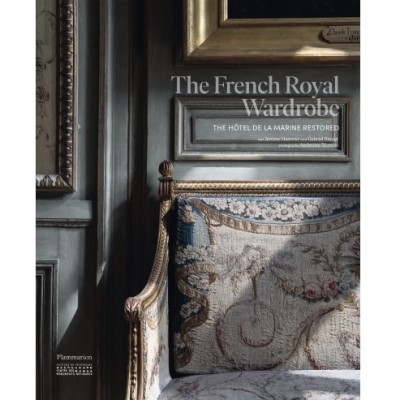 The Hôtel de la Marine once housed the institution charged with choosing, purchasing, and maintaining all of the king's furniture―from beds to the simplest chair―and the crown's treasures were stored here until 1789, after which it became the site of the Ministry of the Navy for more than two hundred years.
An extensive four-year restoration was completed in 2021; the building reopened to the public, and features a museum, conserved apartments that highlight the tastes of the eighteenth and nineteenth centuries, an exhibition hall, a bookshop, and three restaurants. Previously unpublished photography captures the splendor and majesty of the monument.