Mussini Balsamic Vinegar Aged 15 Years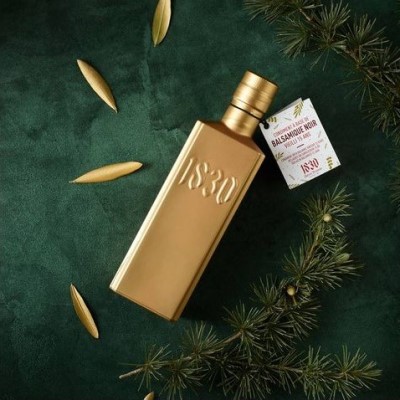 A prestigious 15-year aged balsamic in a bottle so beautiful you won't even want to wrap it!
After having spent 15 years in oak casks in the Mussini family's winery, this traditional balsamic vinegar will perfume your most precious dishes. Versatile and rich, you'll find yourself reaching for it for all sorts of recipes.
The Mussini Family has been producing Modena Balsamic Vinegar since 1909. That year, the first barrels were placed in the attic of the first vinegar factory in Marzaglia.