Mega "Mystery box" Christmas Special Set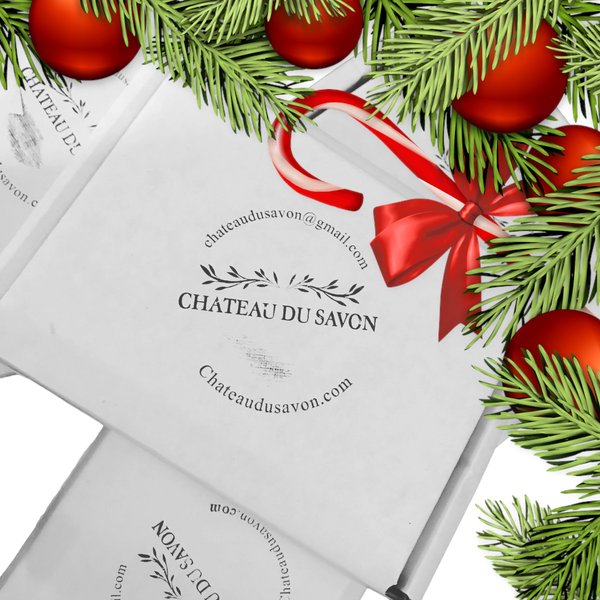 What do you get ?
2 Of Our Premium White Stamped Boxes
24 Full Sized Different Soaps
4 Guaranteed Different Christmas Soap Bars
Grab a bargain now  £2.29per bar, This is a very limited edition box
£55.00
NB – ONE Box Per Order Only – Sorry !
* Mystery Box Available For International Shipment However Must Be Purchased As A Single Item For Postage
** We Cannot Guarantee Which Soaps You Will Get, So If You Have Specific Skin Issues Or Want Vegan Products Only Then This May Not Be The Best Product For You.